Debate: Optimism in the air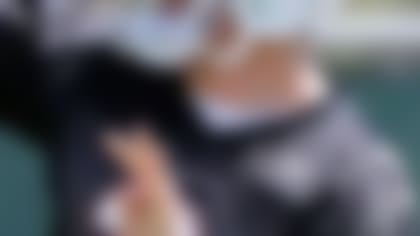 Wallace testified that Grimes is one of the most athletic players he's seen, while head coach Joe Philbin praised the cornerback's instincts and competitiveness.
It's early yet, but Grimes certainly appears to be another example of the advances in Achilles surgery and rehabilitation. As recently as a decade ago, this often was a career-ending injury, especially for speed-reliant players such as cornerbacks, wide receivers and running backs.
An incision that used to be six to eight inches long has been reduced to a couple of centimeters, minimizing the risk and allowing players to begin rehabilitation much sooner.