Ayanbadejo has been one of the most outspoken players in the NFL in support of same-sex marriage.
"My bark is louder than my bite," Ayanbadejo told Newsday reporter Tom Rock. "I make a lot of noise and garner a lot of attention for various things off the football field. When that starts happening, why do you have that player around?
"I don't necessarily think that teams want this type of attention."
Ayanbadejo admitted the entire decision wasn't made because of his activism. He was highly paid for a special teamer and the Ravens have been in cost-cutting mode since they won the Super Bowl.
The organization never publicly took issue with Ayanbadejo, who has received more national attention for his stances than his play on the field. That was on full display at the Super Bowl.
"I was a vocal guy and garnered a lot of attention," Ayanbadejo said. "I brought a lot of issues with me to the Super Bowl and the issues came up at the Super Bowl."
The Ravens denied that Ayanbadejo's release was connected to his activism, The Baltimore Sun reported. "We're surprised that he would indicate this. We have always been respectful of Brendon's opinions and his right to express those," said Kevin Byrne, the Ravens' senior vice president for public and community relations. "Our decision regarding his departure from the team has everything to do with football. Nothing else."
We might never know if this actually played a part in the decision, and Ravens general manager Ozzie Newsome did seem to extend an olive branch on Thursday.
"(Ayanbadejo was one of the best special teamers in the league, but he was also a valued member of our defense, especially in our sub (substitute) packages," Newsome said. "He became a leader for us, and the door may not be closed to bring him back to help us again."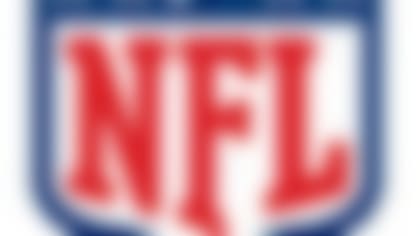 NFL free agency is underway. Follow all of the latest player rumors and signings in our free-agent tracker. More...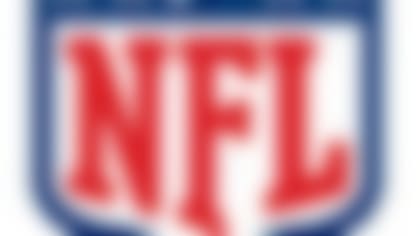 NFL free agency is underway. Follow all of the latest player rumors and signings in our free-agent tracker. More...
The Ravens did have a legitimate reason for releasing Ayanbadejo, but teams have made decisions to part ways with players who drew too much attention to themselves. Hopefully this isn't one of those cases.
Ayanbadejo's suspicions, real or not, are one of the reasons players hesitate to speak out on non-football issues. And it's one of many reasons a gay player would hesitate to announce his sexuality while still in the league.
UPDATE: Ayanbadejo completely backed away from his comments Thursday during an interview Friday with "NFL AM," saying his release by the Ravens didn't have anything to do with his views on gay rights.