Braylon Edwards might be out of chances in the NFL.
The New York Jets released the No. 3 overall pick in the 2005 draft after an injury-plagued training camp. Edwards was signed July 24 as a last-ditch effort for a Jets team that looked for help at wide receiver when injuries hit the position early in camp. (Chris Wesseling compared it to getting back together with our ex one last time. Never works.)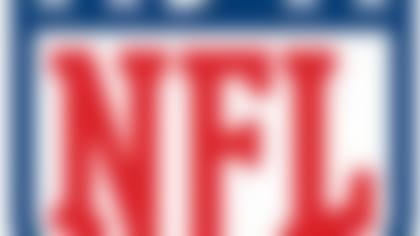 Teams have until 4 p.m. ET on Tuesday to reduce their rosters to a maximum of 75 players. Who's been cut? More ...
Edwards did not stand out during practices and was lining up with the third-team offense in the preseason before injuring his leg last week in practice. Edwards has struggled to stay healthy in recent years, catching just 33 passes over the last two seasons in short stints with the San Francisco 49ers, Seattle Seahawks and Jets.
If this is it for Edwards, his career will be remembered as uneven at best. He made the Pro Bowl in 2007 for Derek Anderson's "Go-Go Browns" of 2007 with 1,289 yards and 16 touchdowns, but Edwards never topped 1,000 yards again. He helped the Jets during a playoff push in 2009, and his seven-touchdown season in 2010 added stability to Rex Ryan's best season in New York. Otherwise, he struggled to live up to his rookie contract.