NFL Media Insider Ian Rapoport reports that Brandon Weeden will visit the Cowboys on Monday, per a team source. Todd Archer of ESPNDallas.com first reported that Weeden would visit Dallas.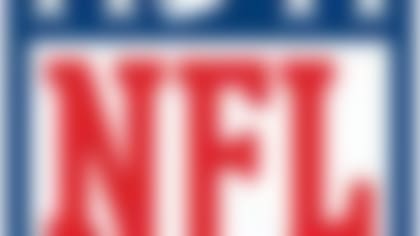 Follow all the developments on the NFL's open market with our up-to-the-minute tracking of 2014's free agents. More ...
The Cowboys liked Weeden before the Browns reached for the former Oklahoma State star in the first round of the 2012 NFL Draft. Two years later, he could still fit in the picture behind Tony Romo.
Cowboys vice president Stephen Jones said last month the team is unsure if backup quarterback Kyle Orton intends to return in 2014. Orton -- due $3.25 million next season -- is unlikely to walk away from that kind of money, but the Cowboys are keeping their options open.
Weeden struggled badly in his two seasons with the Browns, posting a passer rating of 71.8 and a record of 5-15. He was swept out of town after Cleveland's latest regime change. Weeden could still make sense even if Orton returns. Weeden provides the team with depth and options, and will certainly come at a bargain rate considering his dodgy track record.
Of course, that dodgy track record is also why some teams won't come within a country mile of the Old Glory-challenged quarterback.