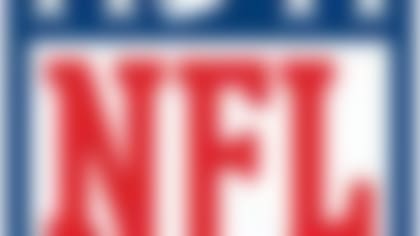 Follow all the developments on the NFL's open market with our up-to-the-minute tracking of 2014's free agents. **More...**
The move comes as no surprise after the 2012 first-round draft pick cratered hard during his second season with the team. Weeden was drafted two regimes ago, and he marched into this offseason with zero support from the current one.
Weeden didn't earn any points last month after saying: "I just want to play football and be at a place where it's enjoyable and we can compete and win games."
Wins were rare during his 20 starts with the Browns, a crash-and-burn run marked by slow decision-making, shaky pocket presence and oft-target throws aplenty. Weeden hits the open market with a 23-to-26 touchdown-to-interception ratio and a pedestrian 71.8 passer rating.
You don't often see first-round picks dumped inside of three seasons, but the Browns have parted ways with two in Weeden and -- through last season's trade -- Trent Richardson. Still, this was the right move by Cleveland, even if the team stands to lose money.
Weeden, already 30, is bound to get picked up, but he'll need to blow the doors off to earn a roster spot. His next quarterback coach -- if there is one -- has plenty of work to do in order to turn Weeden into what the Browns hoped he'd be from the start.