Campbell hasn't been viewed as NFL starter material for two years. He's simply not accurate enough. As NFL.com's Ian Rapoport pointed out Friday on NFL Network's "NFL Total Access," the Browns went sniffing around for a backup quarterback, not a starter. Campbell's two-year, $3.75 million contract confirms as much.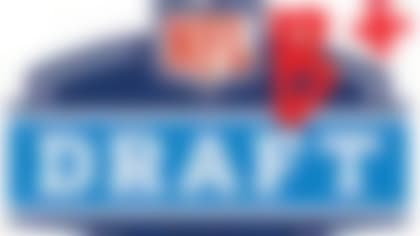 The draft is finally behind us. How did everybody do? Bucky Brooks breaks out the red pen and grades all 32 teams by division. More ...
Per Rapoport, new Browns offensive coordinator Norv Turner really likes what he has seen on film from Weeden, especially his style of throwing it deep. In Rapoport's conversations with Chudzinski, the coach has relayed his excitement about working with Weeden.
"They can say whatever they want," Rapoport emphasized, "but my understanding with the Browns people is that they hope, wish and believe that Brandon Weeden is going to be the starter."