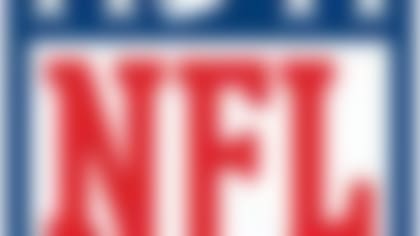 Follow all the developments on the NFL's open market with our up-to-the-minute tracking of 2014's free agents. More...
Weeden met with the Cowboys on Monday, one week after the former first-round pick was released after two seasons in Cleveland in which he went 5-15 as a starter and posted a passer rating of 71.8. Kyle Orton is under contract to return as Tony Romo's backup, though the veteran is believed to be undecided about returning for another season.
Weeden was well regarded by the Cowboys coming out of Oklahoma State, and the team clearly had him on their radar after it became apparent a new regime in Cleveland intended to move on. Rapoport reported that Weeden also spoke with the Baltimore Ravens and Cincinnati Bengals following his release.
Weeden acts as a cost-effective insurance policy for the Cowboys as they wait for official word on Orton. Even if Orton returns, the Cowboys potentially could keep three quarterbacks on their roster, something they haven't done since 2011. It's also possible the Cowboys look to trade Orton, who is regarded as one of the league's more capable backup QBs.
Weeden was in desperate need of a fresh start. Now he's got it.