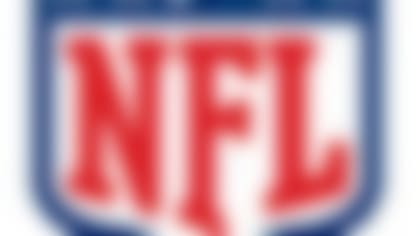 NFL free agency is underway. Follow all of the latest player rumors and signings in our free-agent tracker. More...
Desperately in need of a veteran possession receiver capable of moving the chains, the Ravens announced Sunday they've signed former Denver Broncos slot specialist Brandon Stokley to a one-year contract. Aaron Wilson of The Baltimore Sun reported Saturday a deal was likely.
Stokley played with the Ravens from 1999 to 2002 and was a key member of the squad that won Super Bowl XXXV.
The Wes Welker signing made Stokley superfluous in Denver. He still was on the open market ostensibly due to his age (37) and checkered injury history. To his credit, though, Stokley proved plenty capable down the seam, on underneath routes and in the red zone last season.
Stokley won't win outside matchups on his own, but the Ravens don't need him to do that with Torrey Smith, Jacoby Jones and Thompson as vertical threats. He simply will fill a niche role as a go-to inside target. Time will tell if Joe Flacco can channel the same chemistry that Stokley shared with Peyton Manning.