The playoffs have started, but the New England Patriots' remarkable regular-season run of devastating injuries continues.
The team placed starting inside linebacker Brandon Spikes on injured reserve Monday in a surprise announcement. Spikes played all 16 games this season, and was the team's best run-stopper. No one on the team attacks the line of scrimmage as violently as Spikes.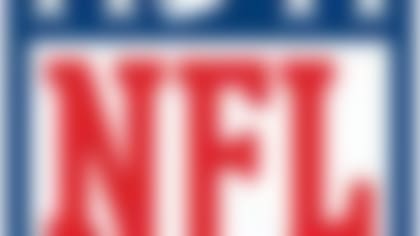 The first two rounds of the NFL's postseason schedule for the 2013 season were released Sunday night. **More ...**
Rookie Jamie Collins, who has played a bigger role in recent weeks, and Dane Fletcher figure to get more snaps for New England's decimated defense. Defensive tackle Vince Wilfork, defensive tackle Tommy Kelly and linebacker Jerod Mayo are all on injured reserve. Just two teams gave up more rushing yards than New England. The Patriots are also without two key offensive starters: tight end Rob Gronkowski and offensive tackle Sebastian Vollmer.
This move could end Spikes' career in New England. He's a free agent, and he hasn't always seemed to be in step with coach Bill Belichick. Spikes skipped organized team activites in 2013 and was suspended four games in 2010 for violating the league's policy on banned substances.