Known for his creative approach to offense, Trestman brings with him a reputation for turning around quarterbacks and transforming sluggish attacks into aggressive affairs that press defenses through the air. Marshall is a fan of the shift.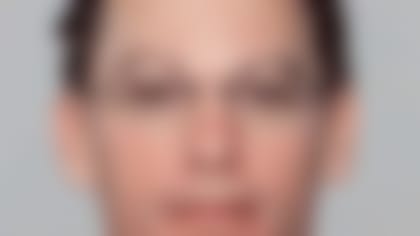 "Hearing from guys who have played for him and been around him, he's a guy that's innovative."
It's a challenge to imagine a high-octane offense in Chicago after years of troubled line play and inconsistency. Trestman brings that promise. He's a name few spoke of 30 days ago, but his track record is proven.
Trestman's former quarterbacks -- including a few Hall of Famers -- vouch for him, and it appears Marshall is on board, too.