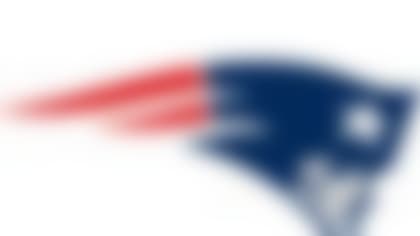 With the offseason under way, Around The League examines what's next for all 32 teams. Gregg Rosenthal tackles the Patriots. **More ...**
Lloyd arrived in New England with a reputation for moodiness and selfishness as a locker-room lawyer type. After one season with the Patriots, his "erratic behavior in the locker room and on the practice field proved tiresome," one source told The Globe.
An example of Lloyd's eccentricity? One player claims he was in the middle of a conversation with the receiver a few weeks ago when Lloyd stopped him in mid-sentence to say, "I don't want to talk to you anymore."
The Patriots have a reputation for keeping those distractions in-house. It becomes an offseason issue, however, when coaches look at game film and realize Lloyd's inconsistencies while failing to live up to expectations in the old Randy Moss role as an outside threat down the left sideline.