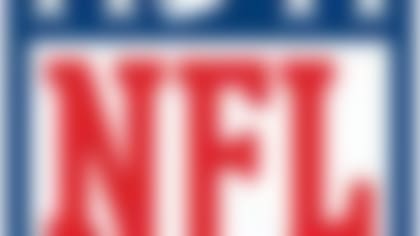 Follow all the developments on the NFL's open market with our up-to-the-minute tracking of 2014's free agents. More ...
"I had a chance to play with a Hall of Fame quarterback," LaFell said, per ESPNBoston.com's Mike Reiss. "One day Cam will be there probably, but he's not there now."
The Panthersattempted to re-sign him, but LaFell -- who never caught north of 49 passes in four seasons in Carolina -- called New England the "better chance" to "get more balls and win."
"Nothing against those guys (in Carolina). It's a great organization and those guys are going to win, but it's proven up here, man," said LaFell. "We were winning last year in Carolina. These guys were winning up here the last 10-plus years. So why not come to a winning organization?"
LaFell predictably caught heat on Twitter from Panthers' faithful who felt compelled to defend Newton, bringing up the receiver's eight drops from last season.
"U right Cam didn't make me drop balls nor did I say he did," LaFell tweeted. "So please continue on with your day thank you."
LaFell could have chosen his words more gracefully, but he's right about Brady and the Patriots. Along with 11 consecutive double-digit-win seasons, New England has a long and charted history of turning middling wideouts into on-field producers.
That's where LaFell's side of the bargain begins.