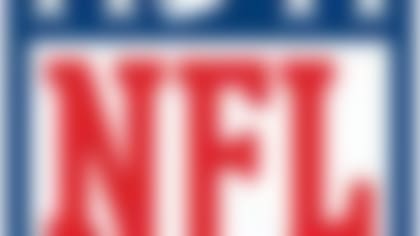 Follow all the developments on the NFL's open market with our up-to-the-minute tracking of 2014's free agents. More...
LaFell consistently underwhelmed in Carolina, but he's a young player with a lot of experience as a starter. LaFell gained over 600 yards in each of the last three seasons and could be a red-zone target for Tom Brady.
They like to throw a ton of receivers into competition in August, and see which ones survive.