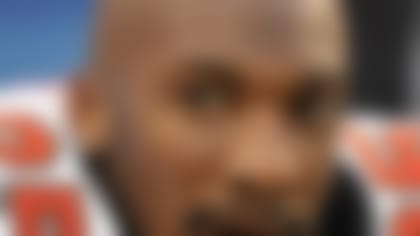 Where will Aqib Talib wind up? Follow him and all the other NFL players on the move in our free-agent tracker. More ...
The former St. Louis Rams receiver had 51 receptions for 691 yards and five touchdowns in 2012. Gibson has been inconsistent throughout his career but is a nice No. 3 or No. 4 option. He ranked as Around the League's No. 5 receiver in free agency this year.
The Dolphins were the No. 26 passing team in 2012 with limited playmakers on offense. There won't be any complaints from Philbin that he doesn't have enough talent on offense this season. Now it's on him to mold the offense and develop quarterback Ryan Tannehill.