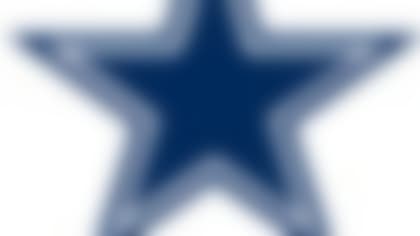 With the offseason under way, Around The League examines what's next for all 32 teams. Dan Hanzus breaks down the Cowboys. **More ...**
"They already told us to pretty much get ready for 16 weeks of being as physical as you can be," Carr told The Dallas Morning News' Jon Machota. "Not only disrupting the timing of receivers but also when our number is called to come up and stop the run and come up and tackle.
"That's what corners were doing in the playoffs. That's what secondaries are doing, stopping those big runs and at the same time still covering. So it's going to take all 11 guys this year to get the job done and we finally see that now."
Carr expects more man-to-man coverage with the aggression turned up. Former coordinator Rob Ryan would argue against the inference that his scheme wasn't aggressive enough. Ryan already has said he's been the scapegoat of 2012. The fact that the Cowboys lost five starters to injury surely played a role in the No. 22-ranked run defense.
There's been a ton of talk about the Cowboys switch to a 4-3 scheme and how everyone will fit. One thing is certain: There's no time for a long learning curve in Dallas.