The Miami Dolphins started pursuing left tackle Branden Albert last year on the trade market. As free agency approached, the reports floated out this weekend that Albert quickly would sign with Miami.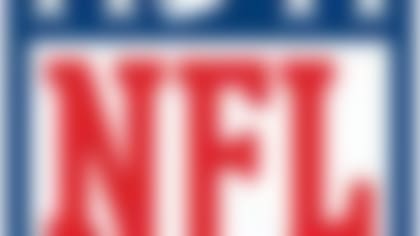 Follow all the developments on the NFL's open market with our up-to-the-minute tracking of 2014's free agents. More ...
On Tuesday, it finally happened. NFL Media Insider Ian Rapoport reported that Albert had agreed to a five-year, $47 million contract with the Dolphins. And that's not backloaded: He'll get $28 million in the first three years. The deal is set to happen Tuesday.
Albert is in Miami on Tuesday to complete a physical and sign the contract. Miami essentially has to replace its entire offensive line except center, and now the most important position is set.
Miami overpaid a number of free agents last year from Mike Wallace to Philip Wheeler to Dannell Ellerbe. This contract for Albert could look similarly bad in a few years, although he undeniably upgrades a big problem position for the team. Albert is an above-average starter who got paid like a superstar when he hit free agency. That's how free agency works.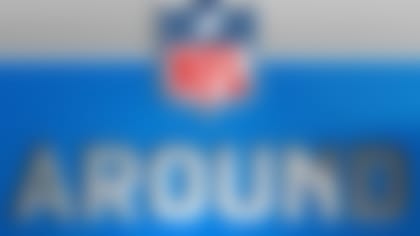 The Around The League team hits all the NFL's hottest topics in its award-winning podcast. Join the conversation. Listen
Still, the Dolphins had to do something to improve protection for Ryan Tannehill. The young quarterback holds on to the ball too long and is responsible for many of his league-leading sacks, but the team had no long-term solution at left tackle. Albert should help in that department, even if he's not worth nearly $10 million per season.
In the latest edition of the "Around The League Podcast," the guys study the free agency picture with the help of NFL Media Insider Ian Rapoport.