One of the first names that should come off the board when free agency starts is offensive tackle Branden Albert.
NFL Media Insider Ian Rapoport reported Tuesday that the Dolphinscould sign Albert shortly after free agency opens at 4 p.m. ET.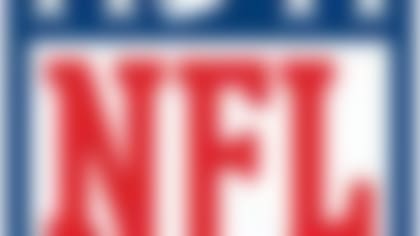 Follow all the developments on the NFL's open market with our up-to-the-minute tracking of 2014's free agents. More ...
Albert lives in Miami and is just a drive from the facility to sign a new deal.
The Dolphins targeted the left tackle as their No. 1 priority early in the process after failing to consummate a trade with the Kansas City Chiefs last season.
Albert is the No. 7 overall free agent on Around The League's Top 101. He is an elite pass protector, even if an average run blocker.
Keeping Ryan Tannehill upright next season is a priority and will help the young quarterback's progress.
Tannehill should be a happy man today.
In the latest edition of the "Around The League Podcast," the guys study the free agency picture with the help of NFL Media Insider Ian Rapoport.