Smith, 30, was released from Buffalo's injured reserve list one week ago after missing the first 10 weeks of the campaign with a rib injury suffered during the preseason.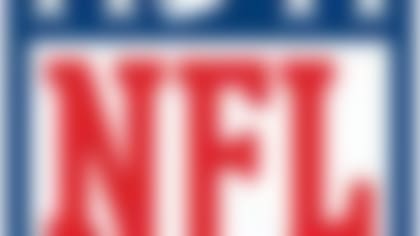 How would your team's prospects look if the season ended today? See where each team stands in the playoff picture midway through the season. More ...
Smith gives Kelly another pair of hands and plenty of experience running the Wildcat. If he's healthy and nimble, Smith also might see time fielding kicks on special teams.
Philly isn't especially dangerous at receiver behind DeSean Jackson, Riley Cooper and Jason Avant, which leaves room for Smith to make an impact. Kelly adores plugging versatile athletes into one of the league's most creative offenses. If Smith still can bring it, he looms as a proper fit.