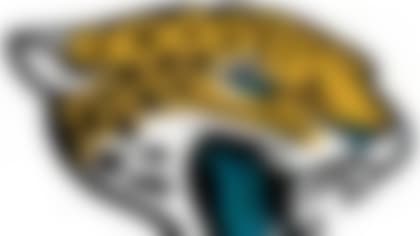 Whether it's the coaching staff building up Gabbert or the front office expressing hope for improvement, the quarterback remains in the Jaguars' 2013 plans. But they also recognize his role has changed. Around The League asked Jaguars general manager David Caldwell if Gabbert is considered the incumbent starting quarterback or if he'll have any edge in a quarterback competition.
Caldwell was quick to point out that quarterback Chad Henne remains on the roster and the Jaguars will add competition with one or two more players through free agency or the 2013 NFL Draft. And the young GM laughed when I asked about Jaguars quarterback coach Frank Scelfo's assessment that Gabbert would be the top quarterback in this draft class.
"I can't really predict what 31 other teams would do," Caldwell joked. "But there are some really good things to get excited about with Blaine in terms of his size, his arm strength and athleticism."