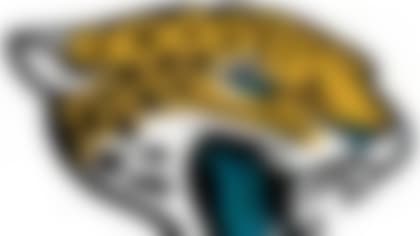 How bad was it? The young quarterback is known by the name "Blame Gabbert" inside the Jaguars' facility. Gabbert's on-field performance has enough concerns. It's not a great sign that Silver says there also are issues with Gabbert's intangibles.
"Don't be surprised at anything we may or may not do," one "high-ranking" Jaguars source told Silver. "There are no options off the table."
Gabbert remains one of the options. But he's going to face an uphill battle to remain the best option this year, much less in 2014.