Cundiff had a workout with the Jets on Monday. He most recently was with the San Francisco 49ers, who signed him during the playoffs in January to compete with a struggling David Akers (Cundiff never played for the Niners).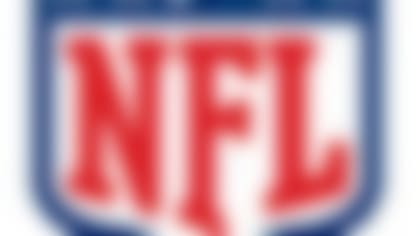 NFL free agency is underway. Follow all of the latest player rumors and signings in our free-agent tracker. More...
The Jets are the 12th organization Cundiff has been with since being signed as an undrafted free agent by the Dallas Cowboys in 2002. A Pro Bowl selection in 2010 with the Baltimore Ravens, Cundiff is perhaps best known for missing a game-tying, 32-yard attempt in the closing seconds against the New England Patriots in the 2012 AFC Championship Game.
Jets veterans report to training camp Thursday in Cortland, N.Y. The Jets also released kicker Brett Maher.
The Associated Press contributed to this report.