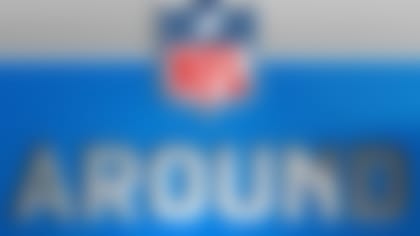 Miami chose Lazor over former Redskins offensive boss Kyle Shanahan, who also interviewed for the job.
Lazor is widely credited for the emergence of Nick Foles, who led the league in passer rating and set an NFL record for touchdown-to-interception ratio (27:2).
Although Lazor worked under Chip Kelly's innovative offense, his resume isn't limited to one system. He was offensive coordinator of the Virginia Cavaliers for three seasons after stints with NFL coaching legends Dan Reeves, Joe Gibbs and Mike Holmgren.
If Lazor can maximize Tannehill's potential and bring creativity to the offense, this team can get off the postseason schneid for the first time since the 2008 season.