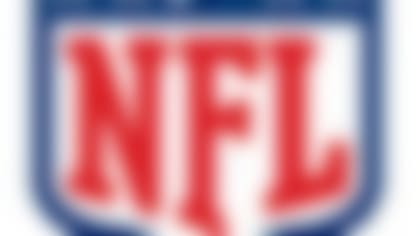 NFL free agency is underway. Follow all of the latest player rumors and signings in our free-agent tracker. More...
"There are changes every year on every team," Belichick said when asked what it would be like with Welker gone.
"Look I think Wes was everything we'd hoped he'd be when we traded for him. He was tough, competitive, and very productive," Belichick said. "I think what (Patriots owner) Robert (Kraft) said yesterday (on negotiations) pretty well covered it yesterday."
Belichick, not exactly in a chatty mood on Tuesday, said he was "looking forward" to working with Danny Amendola. Belichick noted Amendola can play inside as a slot receiver or on the outside.
Perhaps the most Belichick quote of all came when he was asked about the league's proposed elimination of the "Tuck Rule" that the Patriots helped make famous.
"Whatever the rules are, they are," Belichick said flatly, staring into the void. (Or maybe he was looking at the clock.)