The knock on new Miami Dolphins receiver Mike Wallace is no state secret. His speed is top-shelf, but he's still seen by his critics as an incomplete pass-catcher.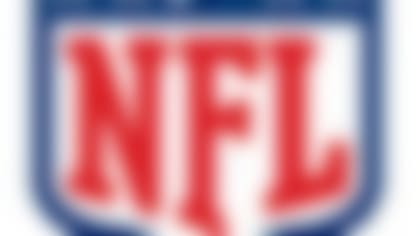 NFL free agency is underway. Follow all of the latest player rumors and signings in our free-agent tracker. More...
"Mike is way more," Roethlisberger told TheFinsiders on Thursday. "It's to Mike's credit. Mike is really focused on becoming a better receiver. So he's focused on his route running. He's focused on running out-routes, and curl-routes, and in-routes and doing all the little things that's required to become a great wide receiver. That's why he, to me, is one of the best in the league, because he not only has that speed -- he can run by anybody -- but he can (run) routes and he can get open."
Wallace -- who hit the open market at the perfect time -- earned a king's ransom from Miami that makes him the NFL's third highest-paid wideout behind Calvin Johnson and Larry Fitzgerald.