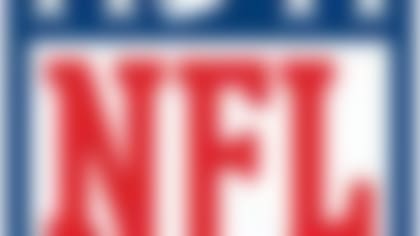 Follow all the developments on the NFL's open market with our up-to-the-minute tracking of 2014's free agents. More...
Cleveland made it tough on its in-state rival, floating Hawkins a four-year, $13.6 million deal set to pay the target $10.8 million over the first two years, according to NFL Media Insider Ian Rapoport. Matching the contract would have forced Cincy to swallow a $3.8 million roster bonus and $5.8 million cap hit for the wideout they slapped with a "low" tender.
The Browns are paying for potential. The 5-foot-7 slot receiver has averaged just 2.5 catches per outing during his 35 appearances over three seasons in Cincy. Still, he generated interest from multiple teams attracted to his occasional flashes of playmaking ability.