Cincinnati Bengals quarterback Andy Dalton and wide receiver A.J. Green quickly became one of the league's top QB-WR duos, capping off their stellar rookie seasons with appearances in the Pro Bowl. Both were impressive feats considering the lockout denied the rookies key time to worth together during the OTAs and minicamp.
Green told our "NFL AM" crew that he and Dalton should benefit from an actual NFL offseason.
Instant Debate: Youth movement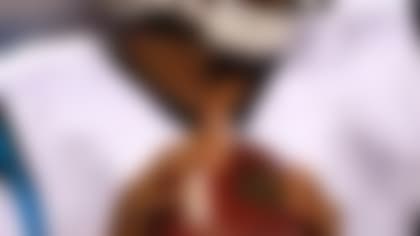 The first five quarterbacks taken in the 2011 draft will start in Week 1. Who will win the most games? Let's debate! More ...
"Coming off a great season last year, it's great to have the offseason under our belt," said Green. "It gave us time to slow things down and actually look at what we need to get better on. So this offseason really was helpful."
"They really don't talk about him that much, but that's fine with us," Green said of Dalton. "We just want to keep flying under that radar, and keep playing our heart out and get better each week."