Instant Debate: NFL's biggest arm?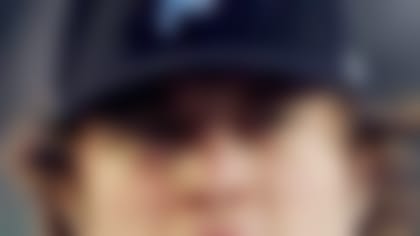 Which QB boasts the strongest arm in the NFL? Our analysts debate, with Matthew Stafford getting some love. More ...
"There've been some changes this offseason in some of the offensive philosophies, playbook and some things that I think are good," Roethlisberger said Tuesday, via the Pittsburgh Tribune-Review. "It's some compromise from all the different position coaches, the running back coaches, the line and quarterback coaches. I think we've taken a little bit of everything and made it a lot better."
Entering his 10th season with the Steelers, Roethlisberger isn't letting on exactly which changes were made to the offense. Do they include throwing vertical more frequently?
Harrison: Top 20 Games of 2012
The 2012 season was one for the ages. Which games will be remembered the most in NFL lore? Elliot Harrison gives you the Top 20.
"You'll have to wait until the first game," he said.
Of course, Roethlisberger was asked about life without wide receiver Mike Wallace, but he sounded ready to focus on the revamped playbook.
"Obviously, we're going to miss Mike as a person, friend and teammate," Roethlisberger said. "(But) we've got to be ready to move on."