Debate: Who will win the offseason?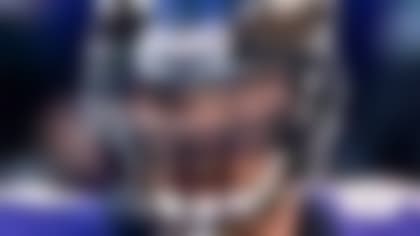 This was less about money and more about Wells' talent and scheme fit. He was due $1.4 million in 2013, hardly an onerous number for a player that should be competing to start at running back. Arians made it clear in offseason comments, however, that the new regime is higher on third-year pro Ryan Williams.
The Cardinals have also been linked in free agency rumors to Rashard Mendenhall, who played under Arians in Pittsburgh, and Reggie Bush. Wells broke out with 1,047 yards and 10 touchdowns in 2011, but he's missed 13 games over the last three years. He has also faced questions about his dedication.
Wells isn't great on passing downs, but he should be attractive to teams looking for a potential young, power runner. It's a deep crop of free agent running backs, so Wells shouldn't expect a big deal.