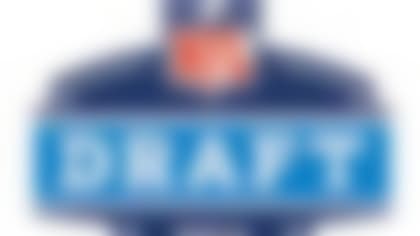 No team was awarded more compensatory picks in the 2014 NFL Draft than the Ravens. Because of those free agents lost, Newsome will receive a third-round pick (99th overall), two in the fourth (134th and 138th overall), and one in the fifth (175th overall).
Since the NFL began awarding compensatory picks in 1994, the Ravens have received more (41) than any other NFL franchise.
The picks are determined by a mysterious formula that factors in salary, playing time, postseason honors and whether a team has lost more free agents than they have signed.
Assistant general manager Eric DeCosta said at the Senior Bowl in January that the Ravens guard their compensatory pick secrets "like Coke's formula," according to The Baltimore Sun.
As the Seahawks proved en route to winning Super Bowl XLVIII, collecting, developing and underpaying mid- to late-round draft picks offers a major competitive advantage.
It's no coincidence that Newsome and Seattle general manager John Schneider are two of the best in business.