Key figures have left the building, but Baltimore has been here before. The Ravens lost eight starters two years ago and NFL.com's Ian Rapoport points out the team shed another six last offseason, more proof the front office is every bit as unsentimental as their rivals, the New England Patriots.
Plenty have piled on a cash-strapped front office that made quarterback Joe Flacco the highest-paid player in NFL history before failing to re-sign free-agent linebackers Dannell Ellerbe and Paul Kruger. Cornerback Cary Williams fled for the Philadelphia Eagles, but instead of adding bodies, the team chose to release veteran safety Bernard Pollard. Sprinkle in Reed's departure and the absence of Ray Lewis, and it's anyone's guess where the replacements will be drawn from.
Don't expect the Ravens to panic. When Rapoport ran into Ozzie Newsome at the NFL Annual Meeting in Phoenix on Wednesday, the longtime general manager smiled and told him, "Time to go draft some players!"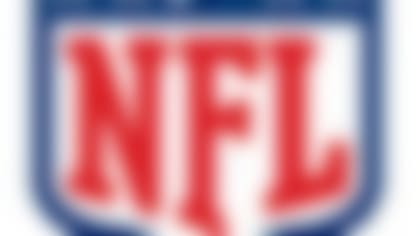 NFL free agency is underway. Follow all of the latest player rumors and signings in our free-agent tracker. More...
Newsome is navigating a rocky offseason with his usual poise. Overpaying for Kruger, Ellerbe or an aging Reed would have been a mistake. This front office didn't win two Super Bowls by overvaluing players. It might take time, but the Ravens are going to reload the way they always do: Through smart drafting, wise free-agent signings and in-house player development.
The Ravens regularly are cited with the Pittsburgh Steelers and the Patriots as AFC teams walking one step ahead of the rest. Baltimore's choice not to panic in March is another perfect example of what this franchise is all about.