Offseason spending champions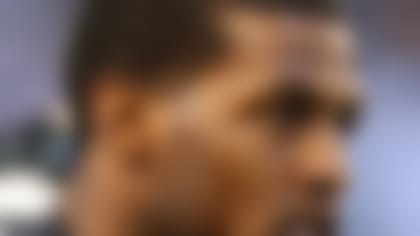 This was part of the plan all along. The Ravens didn't want to go crazy spending money to hold together a defense that didn't play very well for most of the season. It just wouldn't be rational.
DeCosta mentioned that the Ravens probably wouldn't have won the Super Bowl without Paul Kruger, but it's clear they believe he got more money than he's worth. The same is true for inside linebacker Dannell Ellerbe, who got beaucoup bucks in Miami. DeCosta mentioned how they protected themselves by drafting Courtney Upshaw last year.
Big contracts get big attention in March, but DeCosta is right. Most of the early free agency signings won't look rational in a few years.