Oakland Raiders general manager Reggie McKenzie continues to throw funny money at his tattered offensive line.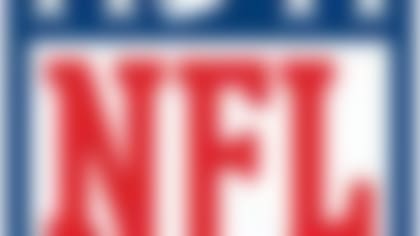 Follow all the developments on the NFL's open market with our up-to-the-minute tracking of 2014's free agents. More...
A liability early in his Jets career, Howard worked hard to develop into a quality pass protector in 2013. He and Saffold will provide league-average security on the bookends of the offensive line at a high price.
Brooks: Best fits for Khalil Mack
Khalil Mack is one of the hottest prospects around -- but he can't just be plugged into any roster, Bucky Brooks writes. READ
McKenzie has shown that he can get rid of Al Davis' draft picks and tear down a poorly constructed roster. He's yet to inspire confidence that he can build it back up again.
In the latest edition of the "Around The League Podcast," the guys study the free agency picture with the help of NFL Media Insider Ian Rapoport.