Few NFL teams faced the read-option more last season than the Atlanta Falcons. Few teams struggled more consistently against it.
"(The Falcons) are trying to learn more about what we do and how we defend what we do," Clemson coach Dabo Swinney told the media Monday, via the Atlanta Journal-Constitution. "Yet we were able to take a lot from them as well. I'd be surprised if there's an NFL team that hasn't gone and spent time with college coaches this offseason."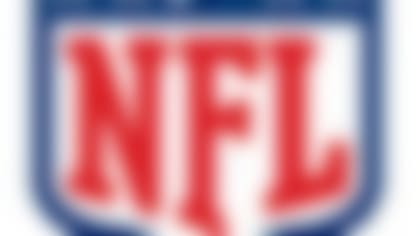 NFL free agency is under way. Follow all of the latest rumors and signings in our free-agent tracker. More...
"I know that our coaching staff is going to spend a whole lot of time on it because it could be the wave of the future," Smith said. "I'm not saying that it will be, but that it could be."
Like any schematic trend, the read-option isn't simply going to stay the same from year to year. The Falcons will have to be ready for what comes next. NFL defenses still should be more prepared this time around.