The Falcons' plans to build a $1 billion stadium in downtown Atlanta moved a step closer to realization Thursday after the city's economic development arm approved bonds to help finance its construction, The Atlanta Journal-Constitution reported.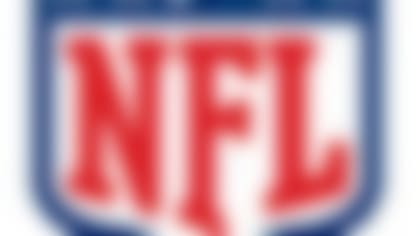 NFL free agency is underway. Follow all of the latest player rumors and signings in our free-agent tracker. More...
Invest Atlanta voted 8 to 1 in favor of earmarking more than $200 million in bonds for the stadium project, which would replace the Georgia Dome once it's completed, according to The Journal-Constitution. The $200 million will come from the collection of hotel taxes and will pay for much of the project's initial costs. Additional funds will be used to maintain and run the facility through 2050.
The project already has been approved by the Atlanta city council and the Georgia World Congress Center, which would own the property where the stadium will be built, The Journal-Constitution reported. The 21-year-old Georgia Dome, the current home of the Falcons, will be demolished as part of the deal.
Under the terms of the deal, the Falcons will pay as much as $70 million in infrastructure costs and will pay an additional $15 million to invest in the surrounding neighborhood. The city of Atlanta will match the $15 million to be used in neighborhood investment.
The project is far from final approval -- the project's leaders still are negotiating over purchasing land for the stadium's favored site, according to The Journal-Constitution.