The Atlanta Falcons made the loudest statement on the first day of free agency. They essentially rebuilt both of their lines in the matter of an hour.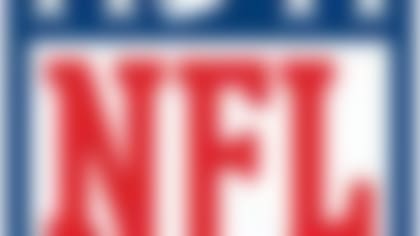 Follow all the developments on the NFL's open market with our up-to-the-minute tracking of 2014's free agents. **More ...**
General manager Thomas Dimitroff said at the NFL Scouting Combine that he wanted to improve his offensive line and his defensive line this offseason, and the team wasn't shy about spending owner Arthur Blank's money to do so.
Jackson will get $25 million over five years. New Falcons front-office staffer Scott Pioli drafted Jackson with the No. 3 overall pick in 2009. While he wasn't flashy, Jackson developed into a great run stopper over the years.
The same is true of Soliai, who is a one-man solution to Atlanta's soft-run defense. Soliai will get $33 million over five years, with $14 million fully guaranteed. He'll make $11 million this season.
Asamoah, who also was drafted by Pioli in Kansas City, will try to improve Atlanta's weak running game.
Football is won in the trenches. Dimitroff said as much with his actions Tuesday.
In the latest edition of the "Around The League Podcast," the guys study the free agency picture with the help of NFL Media Insider Ian Rapoport.