Each week, Dan Hanzus sifts through the pro football landscape to bring you sublime subplots of NFL life. Some of it he loves. Some he does not. Other stuff, he can't quite decide. The ATL Buzz Report.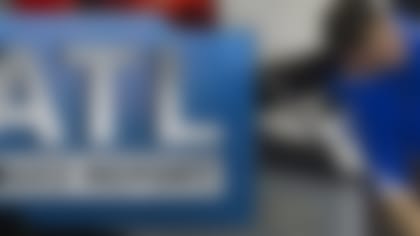 1. 'Kickalicious' in Detroit
2. The RG3 Redemption
3. Sanchez to Bucs?
4. Russell's 'big' battle
JaMarcus Russell's comeback attempt has been less about football and more about "The Biggest Loser." Forget Jeff Garcia, call Jillian Michaels.
5. Bowling for lawyers
What do you do when a runaway golf cart turns you into a human bowling pin? You sue Cowboys Stadium, apparently. That's America, "America's Team."
6. Thanks for the input, man
7. Sherman still talking
8. Return of the 'Love Boat'