Each week, Dan Hanzus sifts through the pro football landscape to bring you sublime subplots of NFL life. Some of it, he loves. Some, he does not. Other stuff, he can't quite decide. The ATL Buzz Report.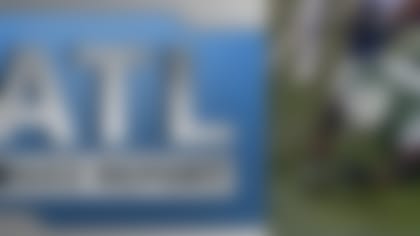 1. RG3 runs D.C.
Jerry Jones is in awe. Redskins fans are in awe. Fantasy owners are in awe. The only thing lacking about RG3 this season has been his Subway ad campaign.
2. Aldon's big night
3. Colin's turn
4. Free Ed Reed!
5. M-E-S-S, Mess, Mess, Mess
6. Hold your flag, sir
7. NFL goes 'Gangnam Style'
8. Boo on Suh