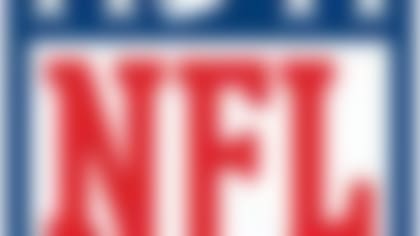 Follow all the developments on the NFL's open market with our up-to-the-minute tracking of 2014's free agents. More...
The defensive end agreed to a five-year contract with the Indianapolis Colts worth more than $30 million, NFL Media's Albert Breer reported Tuesday, per a source who's spoken to the player. The team officially announced the deal later.
Jones was a popular target for teams seeking 3-4 defensive ends, and he cashed in.
The 27-year-old pass rusher started in 19 games the past two seasons with the Baltimore Ravens, compiling 100 tackles and 8.5 sacks after sparingly playing his first two years in the league.
The reunion with Pagano, his defensive coordinator during his first two years in Baltimore, is a great story. Back in 2012, when Pagano was battling leukemia, Jones spoke of how much he cared for the coach.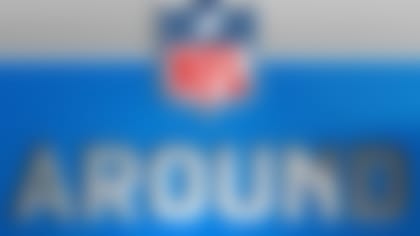 The Around The League team hits all the NFL's hottest topics in its award-winning podcast. Join the conversation. Listen
"He's a great man and a great leader," Jones said. "He's going to be back coaching and kicking butt.
"Absolutely, this guy has so much passion and loves the sport every single day and came ready to work and had us fired up. I'm pretty sure that's something he brought to Indy, and I'm sure those guys are going to love him, too."
Pagano did in fact return, and now Jones will join him in said butt kicking in Indy.
In the latest edition of the "Around The League Podcast," the guys study the free agency picture with the help of NFL Media Insider Ian Rapoport.