Instant Debate: The pressure is on ...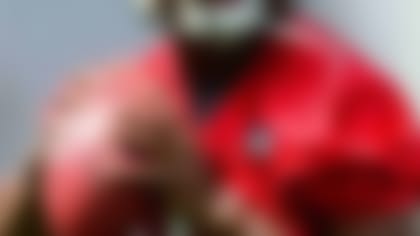 Brown, the Ravens' second-round pick in the 2013 NFL Draft, recently underwent sports hernia surgery, according to The Sun. He'll be sidelined the next 4 to 6 weeks and is expected to be ready for training camp in July.
The Ravens have big plans for Brown. They traded up with the Seattle Seahawks to land the Kansas State All-American with the 56th overall pick. He's projected to be one of two starting inside linebackers in the Ravens' 3-4 base defense this season.
The surgery, while a setback, shouldn't change that.