Atlanta Falcons owner Arthur Blank believes last season's 4-12 record was an outlier, not a trend for his team.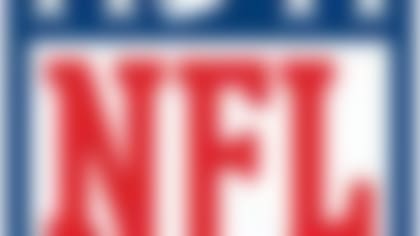 Follow all the developments on the NFL's open market with our up-to-the-minute tracking of 2014's free agents. **More ...**
Speaking Tuesday on WCNN-AM radio in Atlanta, Blank said he's looking at 2013 as a "blip in the charts," per ESPN.com.
Bulking up the defense will allow Atlanta's defense to be more multiple, but it also added some toughness.
Blank made it apparent -- if it wasn't already -- that one of the Falcons' offseason goals was to get meaner on both sides of the ball.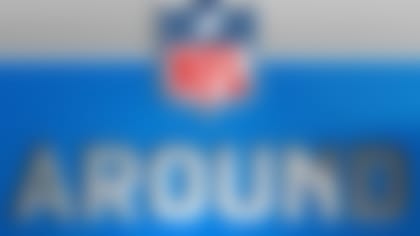 To add some nastiness on offense, the Falcons signed offensive guard Jon Asamoah and re-signed center Joe Hawley -- who gave the unit some character when he started the final seven games of the season.
The Falcons still have holes to fill, especially in the secondary, which we will break down more in-depth later in the week in our NFC South Roster Reset.
In the latest edition of the "Around The League Podcast," the guys begin the offseason Roster Reset series with the AFC West and dive into the ATL mailbag.