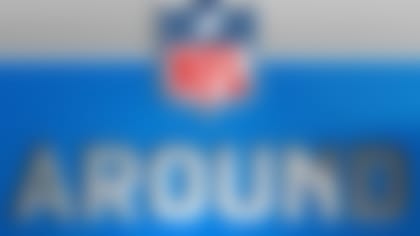 The Around The League team hits all the NFL's hottest topics in its award-winning podcast. Join the conversation. Listen
"How we structure or restructure (Polamalu's contract) is something we will look at in the next few months," Rooney said Wednesday, via the Pittsburgh Tribune-Review. "There are a lot of pieces to the puzzle, but I certainly expect Troy will be one of the pieces to that puzzle. ... He's obviously been one of the great Steelers at all time."
Polamalu is scheduled to make $8.25 million in 2014, the final year of his contract. It's possible the Steelers could sign him to a new contract with extra years and a lesser average salary; Rooney said he wanted Polamalu to "retire a Steeler." It's always tricky to ask a legendary player like Polamalu to take a pay cut, but Rooney's words make us think there's a good chance a deal will get done.
If ownership expects someone to stay on the team, it usually happens.