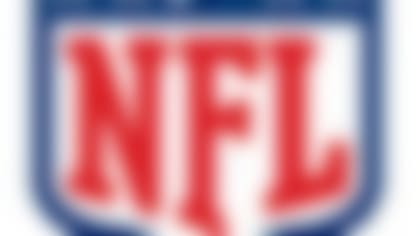 NFL free agency is underway. Follow all of the latest player rumors and signings in our free-agent tracker. More...
Eagles coach Chip Kelly is looking for pass-catchers to populate his up-tempo offense, and Benn -- a disappointment with the Bucs -- has earned a shot at turning around his career.
There's great mystery coming out of Philadelphia as Kelly builds his roster. Amid debate over if his high-speed offense will fly in the NFL, we're also learning -- day-by-day -- what sort of players Kelly sees value in. The draft will tell us more, but even the Benn trade makes it clear: Kelly plans to do things his way.