Palmer wants out, evidenced by his unwillingness to take a pay cut. So where will he land?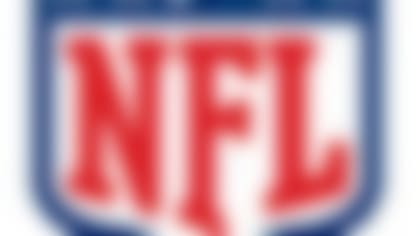 NFL free agency is underway. Follow all of the latest player rumors and signings in our free-agent tracker. More...
NFL.com's Ian Rapoport reported Friday that the Arizona Cardinals already are "doing their homework" on Palmer. Cardinals coach Bruce Arians loves the vertical passing game, and Palmer's big arm could fit.
The Cardinals come as no surprise, but Rapoport raises another intriguing option: Tampa Bay. The Buccaneers apparently are at least interested in having another option to Josh Freeman.
It's rare to see a player turn down more money and a starting job to be a backup on a winning team. After 10 years with the Cincinnati Bengals and the Raiders, Palmer might just be tired of losing.