The Arizona Cardinalsfired their coach and general manager Monday, but it appears they're not so eager to let go of another member of their coaching staff.
Top head-coaching candidates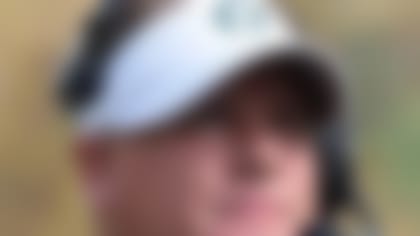 With plenty of coaching vacancies to fill, demand for talent is high. Check out the hottest names, like Oregon's Chip Kelly. More ...
The Cardinals have received several requests from NFL teams for defensive coordinator Ray Horton to interview for vacant head coaching jobs, a team source told NFL.com's Ian Rapoport. The Cardinals still are determining whether they should let Horton interview, the source said. Horton is also considered a candidate to replace Ken Whisenhunt as the team's head coach.
The Cardinals fired Whisenhunt and general manager Rod Graves on Monday after the team finished the season 5-11.