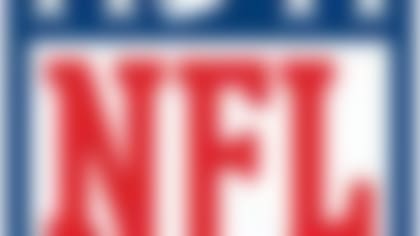 Follow all the developments on the NFL's open market with our up-to-the-minute tracking of 2014's free agents. More...
What Foster left out is whether he's been cleared simply to resume running or if he's been given the green light to go full steam ahead with football activities, including physical contact.
Along with good old-fashioned bad luck and a franchise quarterback losing his fastball, Foster's absence is one of the big reasons the Texans couldn't pull out of their 2013 tailspin, losing the final 14 games of the season.