The New York Jets built their blueprint for success in 2012 around the potential of Shonn Greene and the return of "ground and pound."
Debate: No Revis = no playoffs?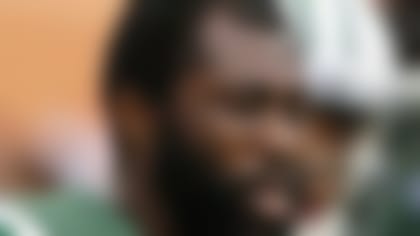 "That's certainly a possibility that we'll look into," Ryan said Monday, via the New York Daily News. "We'll look at anything that will help our team. Has that been discussed? No."
Powell, a fourth-round pick in the 2011 draft, had a season-high 10 carries in Sunday's 23-20 win over the Miami Dolphins. Greene has 57 rushes for 157 yards, an average of 2.8 yards per carry.
"Did I think we left some yards on the field? Absolutely," Ryan said, via ESPNNewYork.com. ".... There was a chance to get the ball outside, just different things. But I would give credit to the opponent because they did an outstanding job."
The struggles to move the ball on the ground go beyond one player. The Jets' offensive line simply isn't as good as it was in Ryan's early years with the team. With the San Francisco 49ers on tap, don't expect a coming-out party for Greene next Sunday at the Meadowlands.