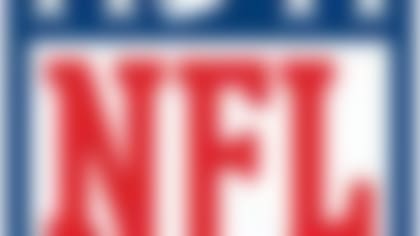 Follow all the developments on the NFL's open market with our up-to-the-minute tracking of 2014's free agents. More...
That blueprint will remain in place for 2014.
Although Talib is a theorectical upgrade on DRC, the guaranteed money is eye-popping for a player who has battled hip injuries and off-the-field issues over the past few years.
If Talib stays on the field, though, he's the one available cornerback with scheme versatility plus the demonstrated ability to shut down the opposing team's top weapon in the passing game.
Chalk another one up for Elway, who can pitch woo as well as any NFL executive in recent memory.
In the latest edition of the "Around The League Podcast," the guys study the free agency picture with the help of NFL Media Insider Ian Rapoport.