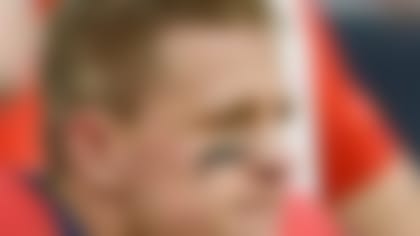 Well, the Bengals went out and put 31 points on the board and Green caught seven balls for 85 yards and a touchdown. The nearest defender was 10 yards away on the touchdown. Quarterback Andy Dalton had four touchdown passes.
Isn't that what Green said? Wouldn't giving away 21 points be considered a hole in the defense?
Let's just say it's a good week to have a bye for a New York Giants squad that has lost two in a row.