The Arizona Cardinals are going back to the Cromartie family to help fix their cornerback depth chart.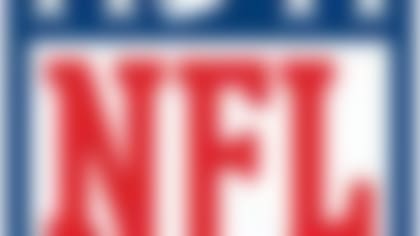 Follow all the developments on the NFL's open market with our up-to-the-minute tracking of 2014's free agents. More ...
NFL Media Insider Ian Rapoport reported Thursday that Antonio Cromartie had agreed to join Arizona on a one-year deal, according to a source informed in the process. The team later confirmed the move.
The "prove-it" deal will pay Cromartie $3.25 million, according to the Arizona Republic, with another $500,000 available in incentives.
This is yet another move that will annoy New York Jets coach Rex Ryan, who was reportedly "pissed" that the Jets have failed to sign a top-level cornerback after releasing Cromartie at the start of free agency. The Jets tried and failed to sign DRC.
The Cardinals, meanwhile, take a worthwhile gamble on a talented player. Antonio Cromartie was a disaster last season because of injuries and an apparent lack of confidence, but he was a top-15 NFL cornerback for a few years before that under Ryan. He figures to start opposite Patrick Peterson, with Tyrann Mathieu and Jerraud Powers locking up guys in the slot.
On a defense that talented, Cromartie will be targeted often until he proves last year was a one-year slump.