Wallace's exit from Pittsburgh to sign a five-year, $60 million contract in Miami has opened the door for Brown to lead the NFL in receptions (85) through Week 13.
"I knew (Wallace's exit) would lead to a lot more responsibility and a lot more opportunity to me, a lot more emphasis on my play, being all this talk about, 'Is Brown really this? Or is he really that?'" Brown said. "I just was looking forward for the opportunity to earn the respect of the guys in the locker room, the coaches and obviously the organization."
Brown has been fantastic this season, justifying the Steelers choosing him (for $17.5 million less) over Wallace.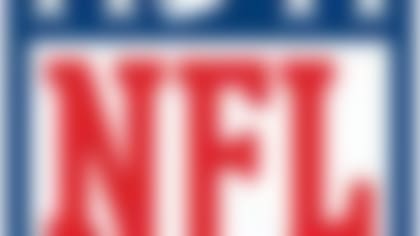 How would your team's prospects look if the season ended today? See where each team stands in the playoff picture midway through the season. **More ...**
We've already defined this matchup as a fork-off. Both Brown and Wallace will play key roles in who stays in the playoff front. Brown faces the tougher defensive matchup, but the Steelers have intimate knowledge of Wallace's tendencies.
The friends will have a happy rendezvous Saturday night, but one of these pals will be highly disappointed by Sunday night.